Lifeline 4 Kids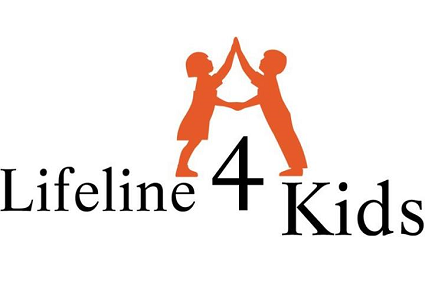 How to contact this service
Description
Lifeline 4 Kids provides equipment to help improve the quality of life for children with disabilities and special needs irrespective of race or creed.
For the individual child, Lifeline 4 Kids provides the full spectrum of specialised equipment such as electric wheelchairs, mobility aids, specialised computers, and sensory toys.
Lifeline 4 Kids gives emergency and welfare appeals immediate approval within the authorised limits of its welfare sub-committee.
Lifeline 4 Kids do not provide funding for building or garden works, fridges (unless for medical needs), or cookers. 
Schools, children's hospices, respite care homes, and support centres throughout the UK receive help with a variety of items including playground equipment, soft play and multi-sensory rooms, and special beds.
Lifeline 4 Kids have helped equip hospital neo-natal units with the latest incubators, infusion pumps, and ultrasonic monitors (amongst other life-saving equipment). Today, it mainly helps the individual children.
No appeal is too large or too small for Lifeline 4 Kids to consider.
Lifeline 4 Kids never award cash grants.
Lifeline 4 Kids is the working name of the Handicapped Children's Aid Committee (registered charity no. 200050).
Cost

Free

Locality

National Organisation

Age range

Suitable for ages from 0 to 18 years
Referral Route

No Referral Needed

Type of Service

Finance and Funding

Eligibility Criteria

Age Range - School
Health Condition
Age Range - Early Years
Special Educational Needs or a Disability (SEND)

Provider Category

Specialist Services - For those who require longer-term support
Targeted Services - Additional Support Needs

Special Needs

Medical Conditions
Social, Emotional, or Mental Health (SEMH) Needs
Autistic Spectrum Disorder (ASD)
Learning Disabilities
Physical Disabilities
Sensory Impairments
Disclaimer
Publication on the Local Offer does not endorse a provider, so please take reasonable steps to ensure that any service found on the Local Offer is suitable for your family member. For more information please read our disclaimer.
Last updated 06 July 2023