Northamptonshire SEND Accountability Board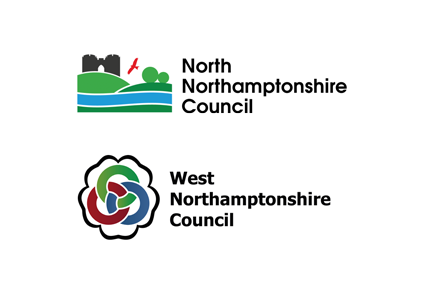 Address
c/o One Angel Square, Angel Street, Northampton, Northamptonshire
NN1 1ED
United Kingdom
Get directions
Description
The SEND Accountability Board is made up of professionals from areas of education, health, and care. It includes parent/carer representatives from the Northants Parents Forum Group (NPFG) and young people from the Shooting Stars group.
The Board
Develops plans and proposals in line with the agreed strategic priorities of the Children's Early Help Partnership
Horizon-scans for policies and research to inform strategy and delivery
Develops (and oversees) the implementation of the SEND strategy and action plan
Commissions services that support the delivery of the plan
The SEND Accountability Board aims to:
Ensure effective coordination and implementation of services for disabled children within Northamptonshire provided at home and at school.
Ensure the integrated planning, development, and delivery of services for disabled children and young people in their families, schools, and settings across Northamptonshire.
Ensure that the views of children, young people, and their families are integral to the planning and implementation processes.
Monitor outcomes for disabled children and young people in Northamptonshire, and amends service-delivery according to the trends and needs identified through the monitoring process.
Age range

Suitable for ages from 0 to 100 years
Referral Route

No Referral Needed

Type of Service

Local Government Department

Eligibility Criteria

Professionals/Staff

Provider Category

Specialist Services - For those who require longer-term support
Targeted Services - Additional Support Needs

Special Needs

Special Educational Needs or a Disability (SEND)
Disclaimer
Publication on the Local Offer does not endorse a provider, so please take reasonable steps to ensure that any service found on the Local Offer is suitable for your family member. For more information please read our disclaimer.
Last updated 21 April 2022